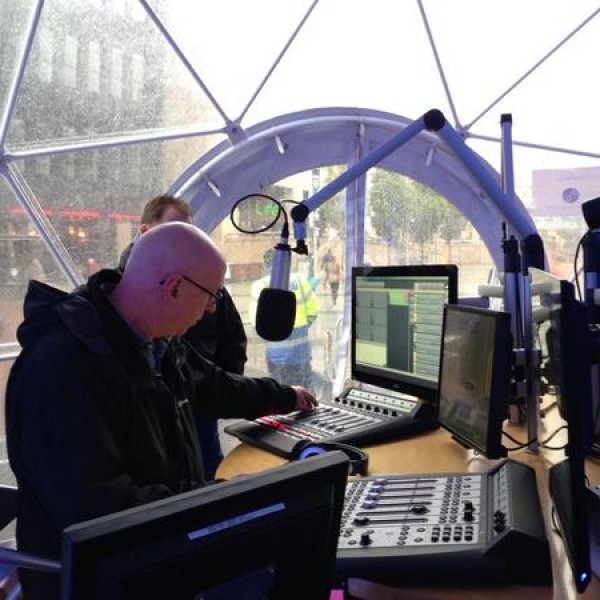 Challenge Radio launches tomorrow morning at 8am.
Adele, Vicki and Jordan will kick of proceedings live from the Challenge Radio Dome just outside The Lowry, followed by the lovely Ken Bruce.
Ken visited the studio this evening to test things out and he's really looking forward to broadcasting his BBC Radio 2 live from our studios.
If you can't wait until 8am, you can hear Challenge Radio right now, and get a feel for what we're going to be up to.
A huge thank you to everyone who has got us here, we're going to have a ball tomorrow! Of course, if you want to get in touch with us, just drop us a message from the orange box!