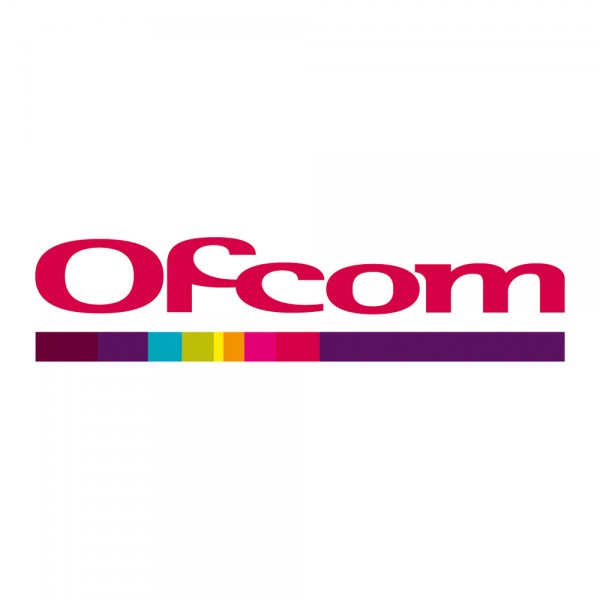 What is a Public File?
Each local commercial radio station in the UK has requirements in respect of its music and local content, such as news etc. These requirements are set out in the station "Format", a document issued by Ofcom, the UK media regulator.
The Public File contains details of elements Ofcom regulate over, such as music tracks, local news etc. It is intended to give you a better understanding of our output and what we are doing for the community we serve.
The Public File is available as a print out on request. Any comments on the file can be made to us or Ofcom. Just go to www.ofcom.org.uk.
Programme Schedules
For the latest programme schedules, click here
Music Playlist
Challenge Radio's music is a reflection of the most played tracks on UK radio this year, alongside the 100 official biggest selling singles of the millennium, compiled by the Official Charts Company.
Contact Us
You can find contact details for Challenge Radio here
How to Complain
If you have any complaints about Challenge Radio, in the first instance please contact the station. We want to hear from you and we should be able to resolve the issue quickly. If you are unhappy with the response you receive, you can complain directly to the regulator, Ofcom. Their website has full details about how to do this. Click here to find out more.
Company name and address
Challenge Radio is licensed on behalf of the The Radio Academy for Radio Festival. Their address and telephone number are below:
The Radio Academy, 3rd Floor, 55 New Oxford Street, London WC1A 1BS.
Telephone: 020 3174 1180