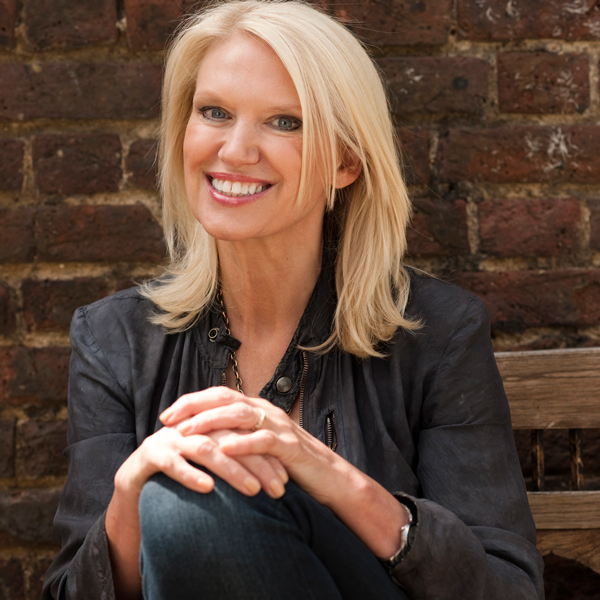 Anneka Rice is no radio rookie. She started her media career working for the BBC World Service, working on "The World Today". At the age of 19 she bought a one-way ticket to Hong Kong where she presented the evening news on TVB Pearl, the English language TV station, as well as producing a weekly drive-time show "Wheelbase" for RTHK. She also worked at Run Run Shaw's studios, dubbing Kung Du movies into English.
Unbelievably I'm even enjoying the early starts as I'm missing not having a young family anymore
Anneka Rice
When she returned to the UK, still only 22, she joined Thames TV as a reporter on the anarchic children's programme "CBTV". She then was chosen to be the jump-suited, Skyrunner on C4's " Treasure Hunt". This established her as TV's Action Girl, game for anything.
Anneka went on to develop the format for the award-winning BBC1 series "Challenge Anneka". She undertook over 60 Challenges all over the world, raising millions of pounds-worth of resources and supplies for many worthwhile projects. The legacy of this programme is that most of the projects are celebrating their 20th anniversaries!
Radio-wise, Anneka joins Princess Margaret and The Duchess of Cornwall as one of only three real people appearing on The Archers. She was challenged by the residents of Ambridge to renovate the church hall and her story-line went over two weeks. She was a regular stand-in on Radio 2 during the 80s and 90s and also has presented programmes for Radio 4, including "In the Life Drawing Class". She is a passionate painter herself and is a Patron of the Royal Academy.
Anneka says "I started my career in BBC radio so I'm thrilled to be going full circle and back to my roots. Unbelievably I'm even enjoying the early starts as I'm missing not being woken up by a young family anymore".